Advice-Only advisors are primarily registered at the state level. The state laws allow them to take a limited number of out-of-state clients, but past a certain number (the threshold varies by state), they will have additional registration and reporting requirements.
Some advisors are registered at the national level, which allows them to take an unlimited number of clients nationwide.
Here's a map showing the locations of the advisors currently in the Advice-Only Directory: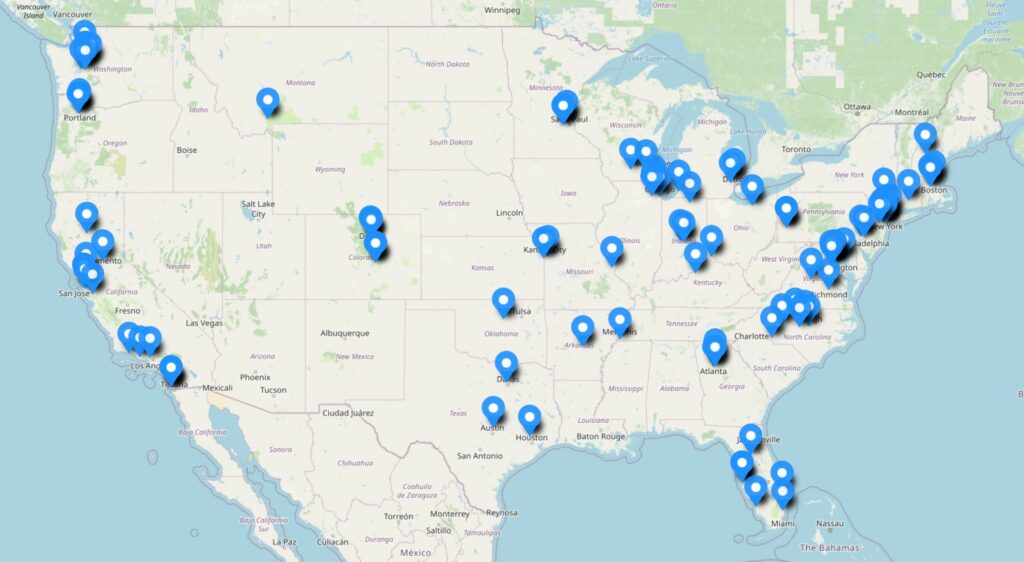 By Region/State
The Advice-Only Directory currently has advisors physically located in the following states:
Arkansas
California
Colorado
Connecticut
District of Columbia
Florida
Georgia
Illinois
Indiana
Kansas
Kentucky
Massachusetts
Maryland
Michigan
Minnesota
Missouri
Montana
North Carolina
New Hampshire
New Jersey
New York
Ohio
Oklahoma
Oregon
Pennsylvaniaa
Tennessee
Texas
Virginia
Washington
Wisconsin
You can see the advisors registered in your state by clicking on the map of your region.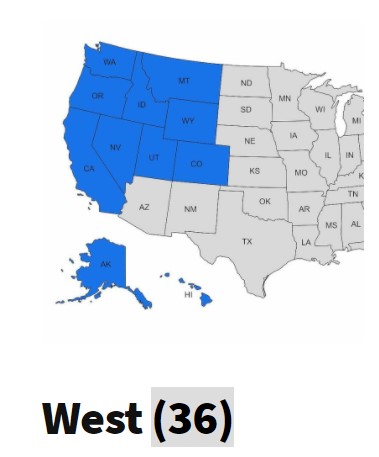 Then you use the dropdown on the lefthand side to drill down to a specific state in the region.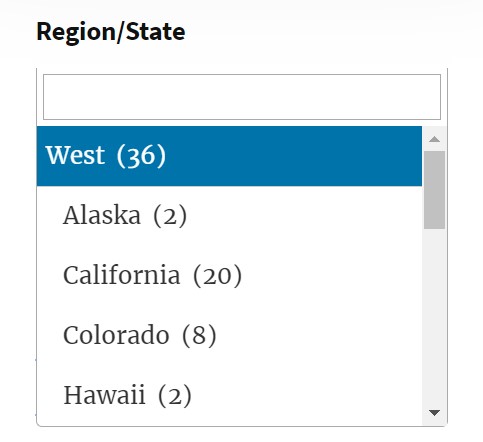 If you don't see anyone registered in your state or if you don't care about the advisor's physical location, you can broaden your search nationwide and apply one or more of the filters on the lefthand side to narrow down the list.
Filter by Service Model
An advisor can offer one, two, or all three of these service models: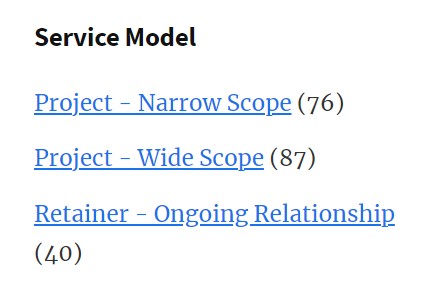 A project service model doesn't require an ongoing commitment. A retainer service model assumes an ongoing relationship but each party can still cancel. See What Are the Different Service Models of Advice-Only Advisors?.
Filter by Hourly Rate
Use the slider to filter by the advisor's hourly rate. The hourly rate for advisors who charge a flat fee is set to zero. Please include zero when you'd like to consider flat-fee advisors.
Filter by Credentials
Most advisors have the Certified Financial Planner (CFP) credential. Some advisors have CPA or Enrolled Agent (EA) credentials. You can choose one or more credentials that you require.

Filter by Gender
If you prefer a male or female advisor, you can choose your preference here.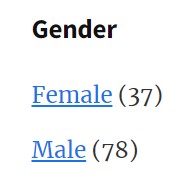 Filter by Clients
Most advisors in the directory work with clients from all walks of life. You can also choose a life stage if you'd like to work with someone who works more with clients in your specific life stage.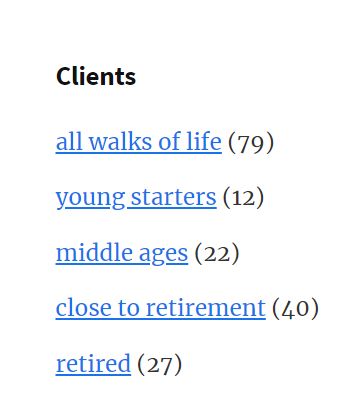 Filter by Subject Matter/Niche
You can also filter by subject matter or niche if you want an advisor who's extra knowledgeable about one of these.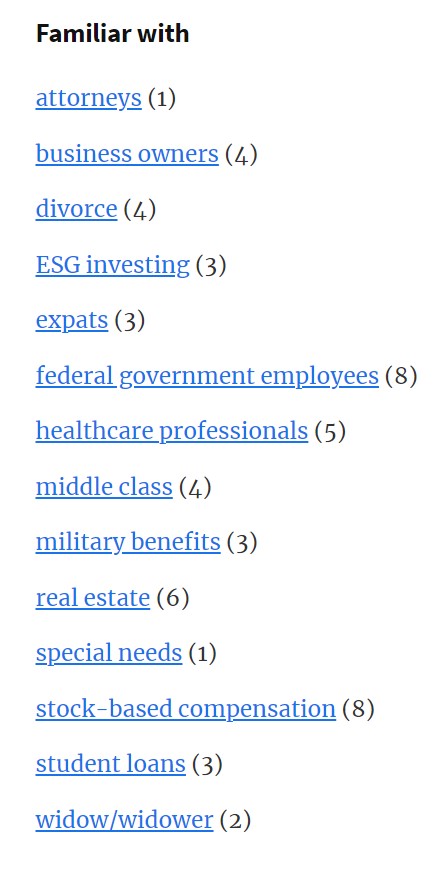 Filter by Other Services
If you want an advisor that also prepares tax returns or drafts estate planning documents, you can select them here.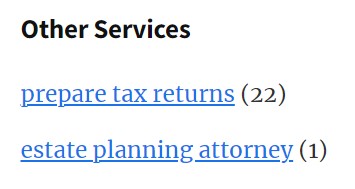 Disclosure Brochures
The Information section on an advisor's detail page includes a link to the advisor's website and their legally required disclosure brochure(s).
When you're on the SEC's website, please click on the "Part 2 Brochures" button to read the disclosure brochures.

Shortlist
When you're interested in an advisor candidate in the directory, you can add the entry to a shortlist for further research.

The shortlisted advisor candidates will be shown under My Shortlist in the menu at the top.