Hello, I'm Harry. I will help you find financial advisors who only give advice, but do not manage investments.
I only work for you. I don't receive any money from the advisors. I have helped over 400 people all over the U.S. find this type of advisor.
---
As Featured In




---

---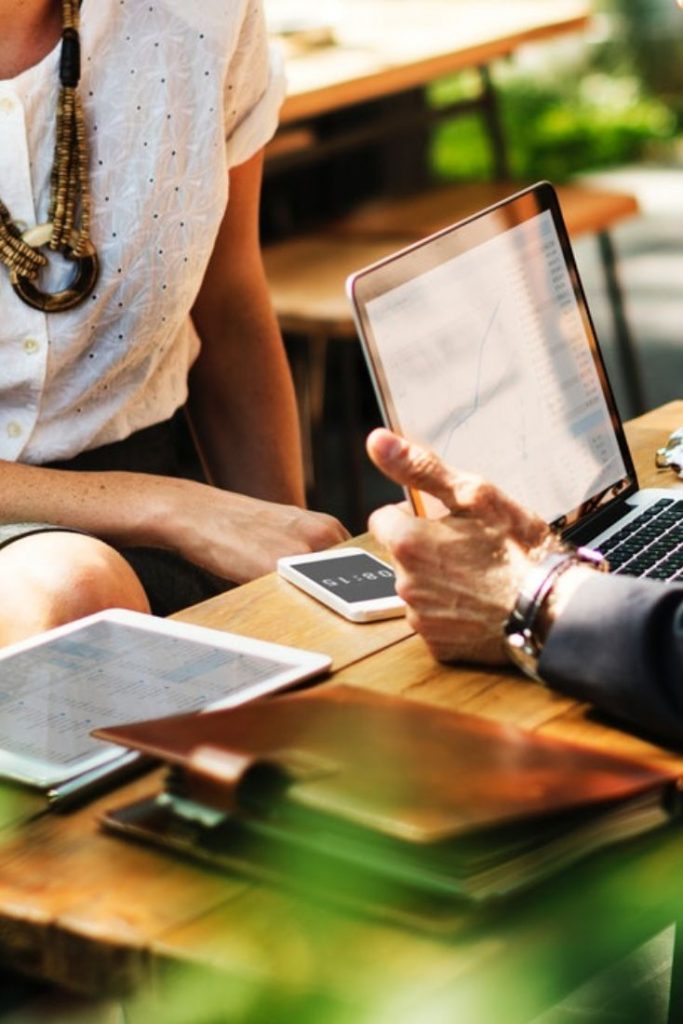 What Is Advice-Only?
Advice-Only means you pay a financial advisor for advice, and only the advice. The advisor does not sell you products or manage your money.
---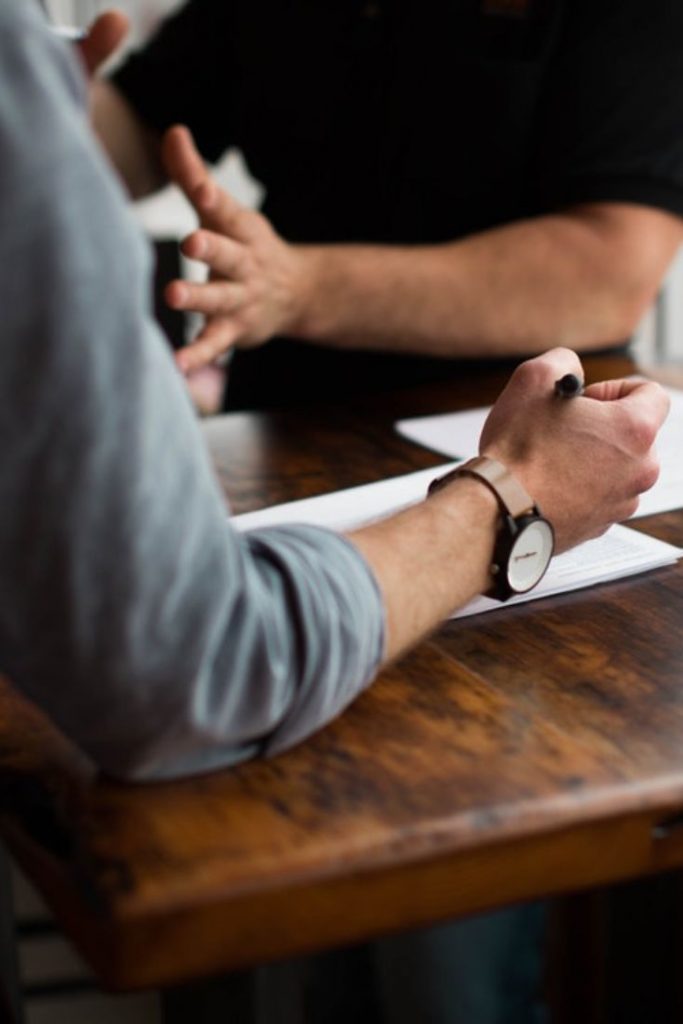 Why Advice-Only?
The advice is the most valuable part. Managing money becomes administrative once you know what to do.
---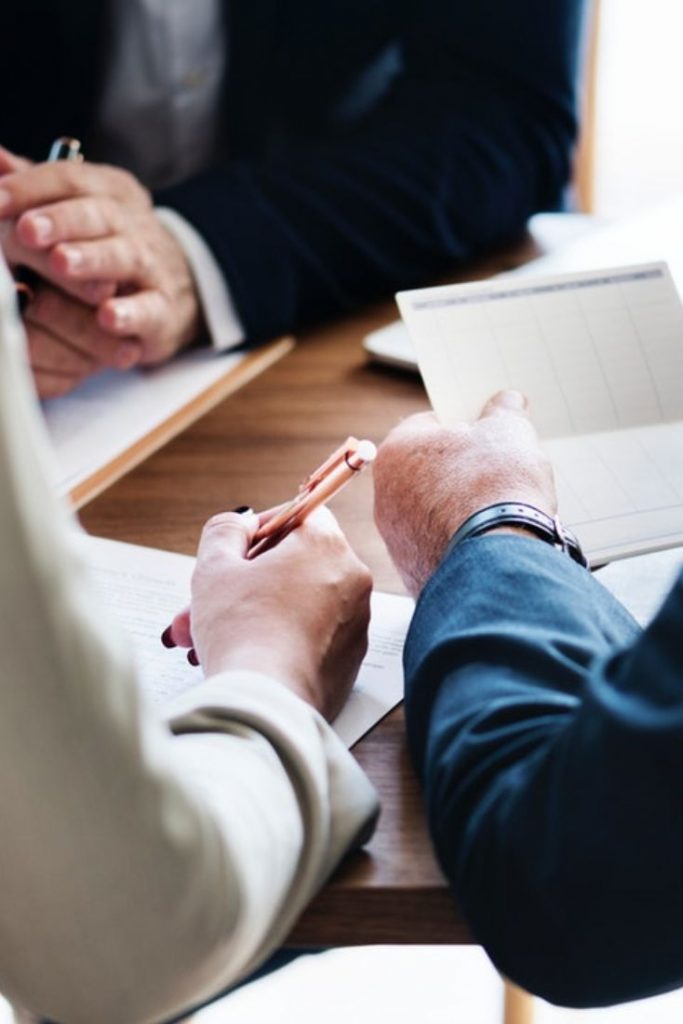 How Much Does Advice-Only Cost?
It depends on what you need but it usually costs much less than paying commissions or having your money managed.
---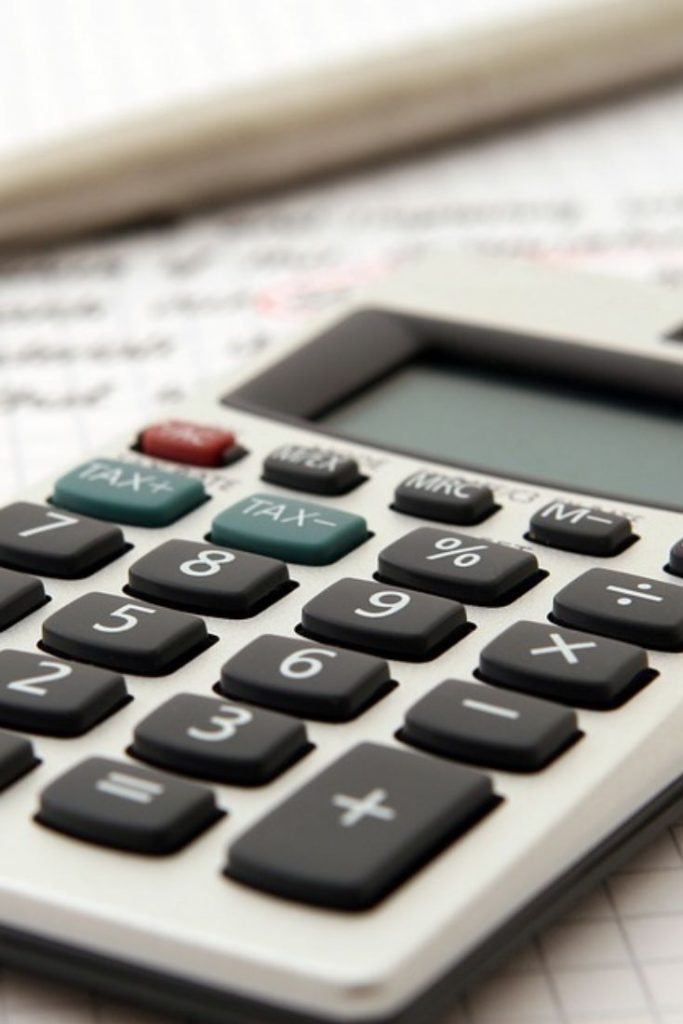 For Advisors
If you are an advisor in the U.S., and you operate under the Advice-Only model, please raise your hand. I'm paid by the clients. I don't charge or accept any money from advisors.
---
Success Stories
Some of my clients shared their experience in working with an Advice-Only advisor.
---
Recently retired couple worked with an Advice-Only advisor to check whether they may have missed anything.
Client Sarah shared her experience in working with an Advice-Only advisor on catching up on her retirement savings.
A recently retired couple did a one-time consultation with an Advice-Only advisor and saved $12k/year in advisor fees.